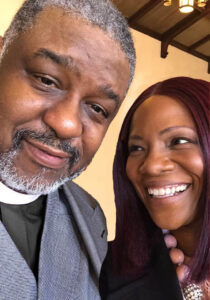 We are elated that you have chosen to visit our website.
We pray that our worship and witness lifts you and that
The Word of God delivered by this ministry is transformative
and a testimony you can share with family and friends.
If you're in need a personal relationship with Jesus Christ
or perhaps you desire to connect with a Christ-centered community
conscience fellowship, please consider growing with us.
Chosen to serve… Challenged to grow.