MOTIVATED BY LOVE, SERVING BY FAITH
The mission of Congregational Church of God is to love God, to love others, and to magnify the name of Jesus Christ. The vision of our church is to glorify our God and Savior, Jesus Christ, to make true disciples throughout all the nations by means of missionary activity and support, to minister the ordinances, to edify believers, and to do all that is sovereignly possible and biblically permissible to magnify the name of Jesus.
'I BELIEVE that Jesus is the Messiah, the Son of God,
and that believing in Him; I will ACT and have life
by the power of His name.' John 20:31
I Will Acquire GOD'S Destiny for My Life.
I Will Celebrate GOD'S Presence in My Life.
I Will Testify to others of GOD'S Grace & Mercy in My Life.
I Believe….Therefore I Act!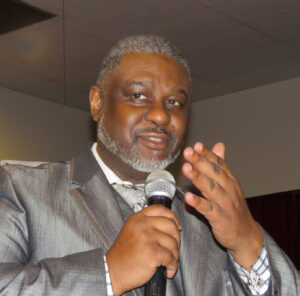 Passionate, purposeful, innovative, willing to learn and be stretched are just a few of the many wonderful attributes that describe

Pastor J-Anthony Dargan

. If you spent a few moments with Pastor J-Anthony, you will quickly find out that the eldest son of Reverend Dr. James & Sister Mary Dargan and the nephew of the late Reverend Dr. William Aaron that his assignment in The Lord is undeniable…..
Our leadership team recognizes the authority of God, and realizes that we are shepherds who serve under the Chief Shepherd, Jesus Christ. We desire to devote ourselves to prayer and to the ministry of the Word. Our passion and goal is to equip the believers for the work of the ministry until we all attain maturity in the fullness of Christ.
REVEREND J-ANTHONY DARGAN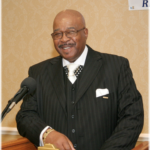 REVEREND DR. JAMES DARGAN
MINISTER LEROY SCOTT, JR.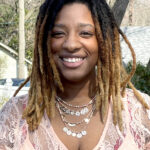 PSALMSTRESS & MINISTER-IN-TRAINING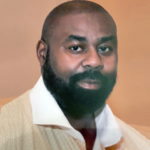 DIACONATES – ABEL ALDERMAN, OSCAR FAGAN, AND KENNETH BENN.
FINANCIAL SECRETARY – ALBERTA FRANCIS